Discovering Your Girl Powers: 10 Strategies to Build Confidence, Charisma and Credibility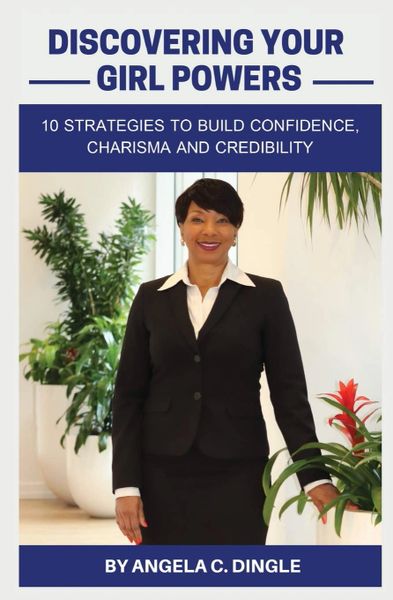 Discovering Your Girl Powers: 10 Strategies to Build Confidence, Charisma and Credibility
"Discovering Your Girl Powers:

10 Strategies to Build Confidence, Charisma and Credibility," by Angela C. Dingle
    $23.50
"Discovering Your Girl Powers:

10 Strategies to Build Confidence, Charisma and Credibility," by Angela C. Dingle provides salient antidotes and

the right combination of skills, behaviors, and talents to get you where you want to be personally and professionally. In a straightforward and easy to digest way, this book will provide you with ten strategies to help you build confidence, charisma and credibility. When reading this book, you'll learn the following: a) How To Identify What Your Girl Powers Are; b) Why Your Girl Powers Are Important; c) Steps To Developing Your Girl Powers; and more. Support Black Owned Businesses and purchase your copy at www.harambeebooks.org.