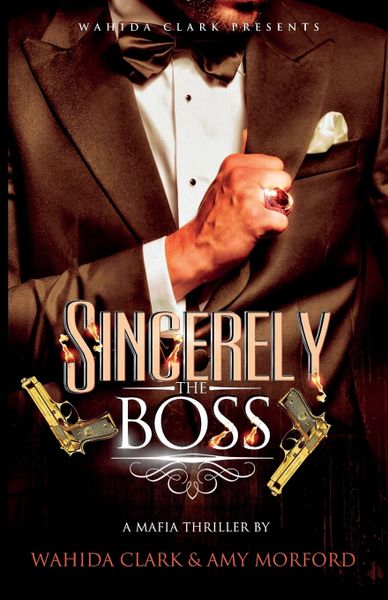 Sincerely, The Boss!
Sincerely, The Boss!

by
$16.00

Torn between steamy, passionate nights between the sheets and the truths she doesn't want to face, Margo Harris unravels mysteries from her past as she forms ties with a dangerous group of people. Determined to rebuild the fragments of her previous life, she clings to the sexy and magnetic Salvatore Mazzillo for comfort he can't truly provide, finding herself deeper and deeper in a world she can't escape. A breathtakingly sensual and suspenseful ride that will have you questioning what real love means and have you wondering if those around you are who they say they are.