Sing, Unburied, Sing: A Novel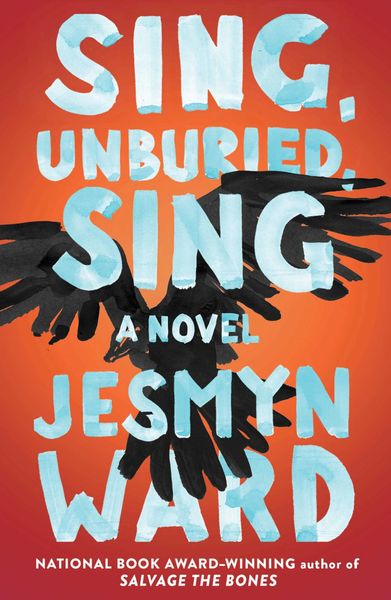 Sing, Unburied, Sing: A Novel
Sing, Unburied, Sing: A Novel by

Jesmyn Ward
DW:2256
"The heart of Jesmyn Ward's Sing, Unburied, Sing is story—the yearning for a narrative to help us understand ourselves, the pain of the gaps we'll never fill, the truths that are failed by words and must be translated through ritual and song...Ward's writing throbs with life, grief, and love, and this book is the kind that makes you ache to return to it." —Buzzfeed

In Jesmyn Ward's first novel since her National Book Award–winning Salvage the Bones, this singular American writer brings the archetypal road novel into rural twenty-first-century America. An intimate portrait of a family and an epic tale of hope and struggle, Sing, Unburied, Sing journeys through Mississippi's past and present, examining the ugly truths at the heart of the American story and the power—and limitations—of family bonds.

Rich with Ward's distinctive, lyrical language, Sing, Unburied, Sing is a majestic new work and an unforgettable family story.